New Year's Concert 2022 at the Centro Social Dénia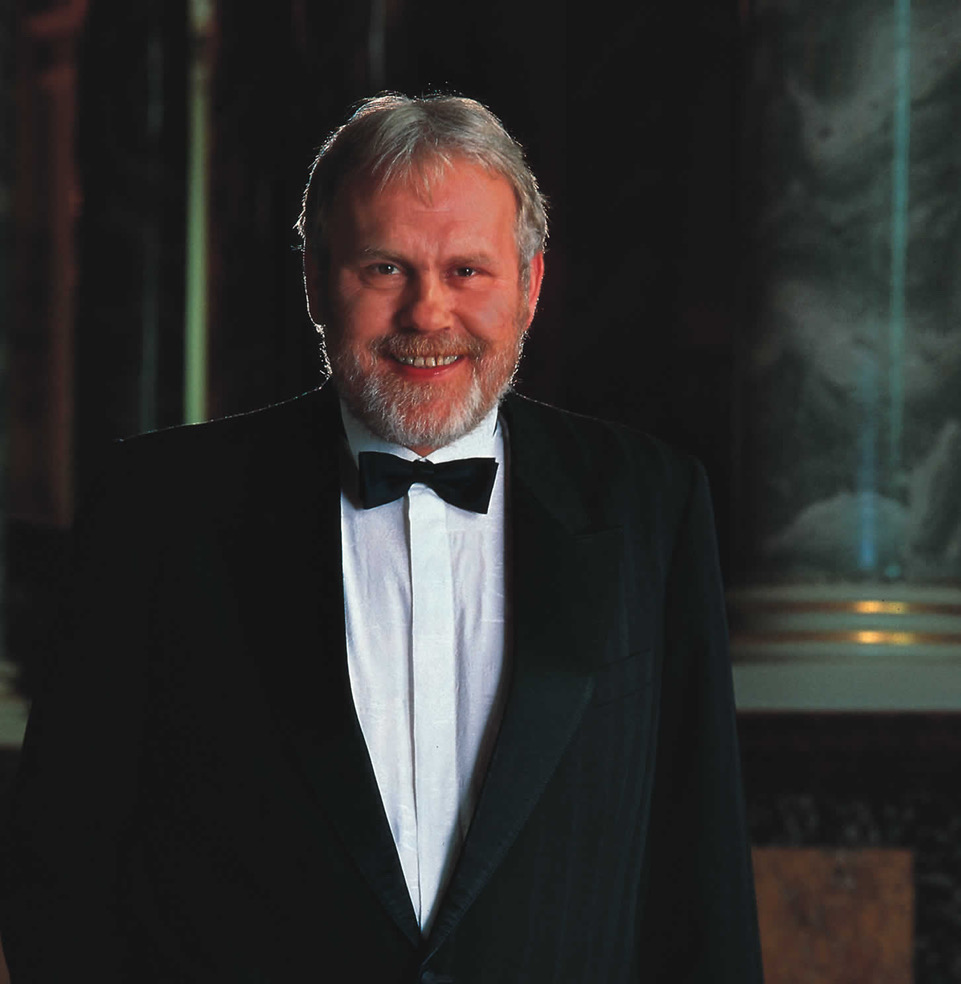 Date: Saturday, 22. January
Time: 16:30 - 18:30
Location: Centro Social Dénia
Address: Calle Calderon, 03700 Dénia
The ensem­ble with Juri Gil­bo and guest Gun­ther Emmer­lich plays, sings and tells sto­ries on the the­me of New Year's wis­hes "if I were rich".
Reser­va­tions alre­a­dy in full swing, tickets available from 03 Decem­ber at Pro­akus­tik, in Dénia, Avda. Joan Fus­ter 28 C always mo-fr 09 30 to 13 30. info and reser­va­ti­on at tel 965 788 840
Reser­va­ti­on in full swing, pri­ce: 35 euros.